After 8 years of experience in ultrasound and 3 years of experience with industrial applications Intelligent Deposit Protection® is developed especially for industrial demand.
IDP® prevents organic and inorganic deposits and biocorrosion on all liquid carrying surfaces and follows especially the demand of the industry.
Each single transducer measures the impact of its own environment of the installation spot by artificial intelligence in order to create the ultrasound according to the permanently changing conditions. Herewith a much more efficient and accurate control of the ultrasound is ensured.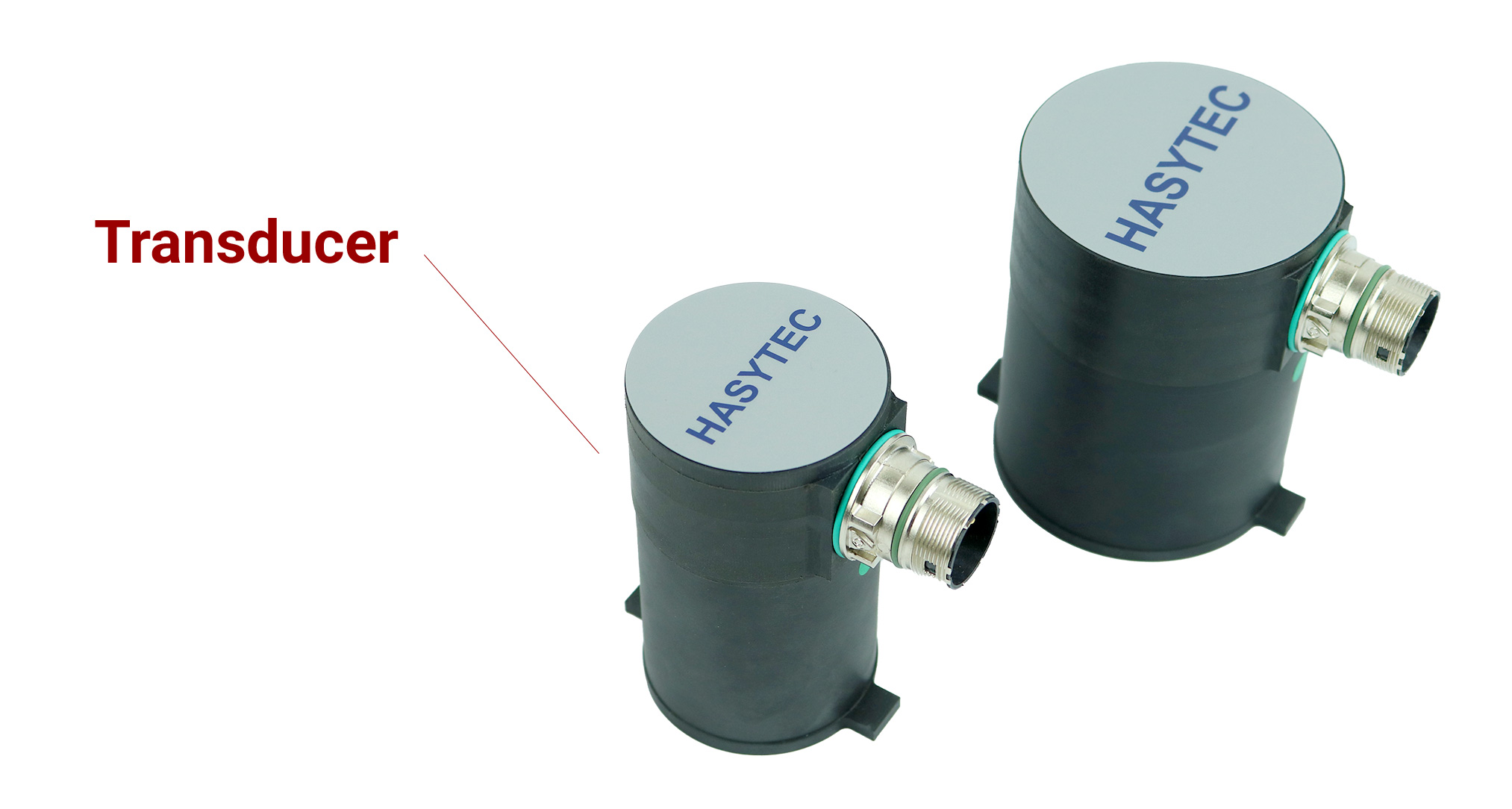 The combination of artificial intelligence and ultrasound provides a process which is used for prevention of organic and inorganic deposits first time ever.
Each single transducer measures the impact of its own environment of the installation spot in terms of temperature of its direct environment, kind of material, thickness of material, viscosity and temperature of the medium in the application and more parameters. Based on the evaluated measures the always best combination of required frequency and power is then created. To match with the diversification of deposits in industrial areas IDP® is especially powerful.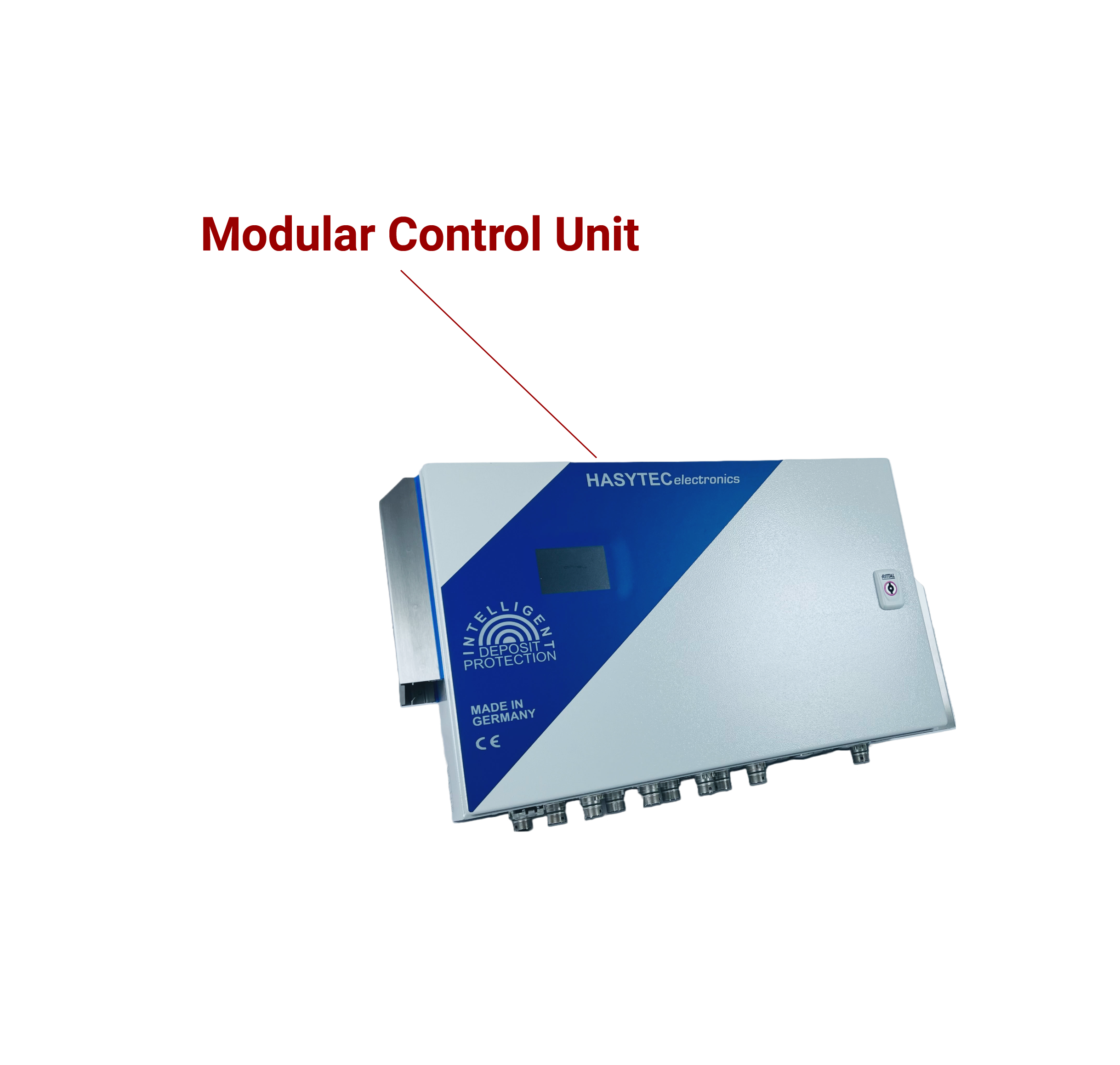 The integrated USB port provides the opportunity to install software updates. In addition, all relevant data of the System can be analyzed. Therefor IDP® can be kept on the latest state of the art and participate in future developments, although it might have been used for years already.
The new hardware design provides the opportunity to upgrade each system to the maximum amount of 8 transducers in case a smaller system was purchased in the beginning. The maximum cable length is operated with 50 meters now. Small applications can be protected with one unit even in bigger distance. Both can lead to cost reduction in later extension of the system.